"Crosstown Classic" Logo Contest History
In 2018, we had a student design our "Crosstown Classic" logo for our t-shirt. The t-shirt sales are used to support the WWEA Scholarship Fund which provide scholarships to graduating seniors of WWEA members (educators in D200) and to a graduating senior from WN or WWS who plan a career in education. Because of the response to the t-shirts we expanded the effort for 2019.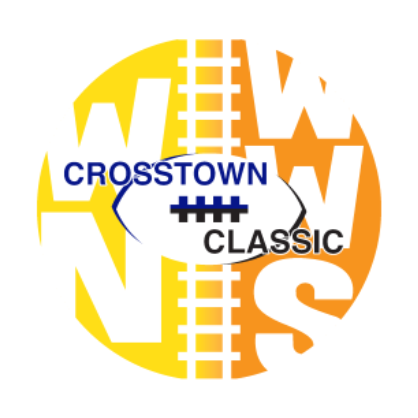 We opened up the design effort in 2019 and created an open submission asking interested students to provide submissions. From the available submissions, our logo was selected by members from the Association. Again t-shirts were sold to support the WWEA Scholarship Fund and it was even more successful! We received numerous requests from community members for the shirts, which we ultimately sold out of.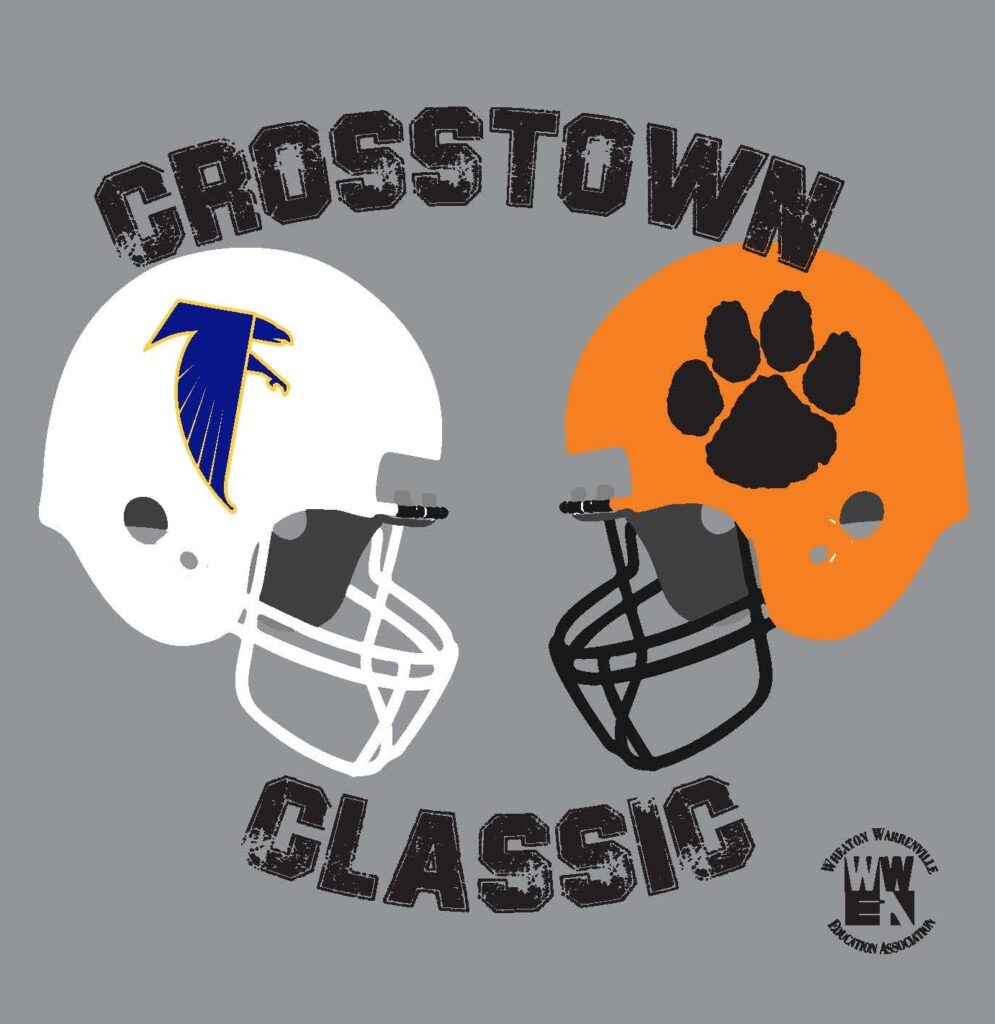 As we prepare for 2020, we know that the school year may be different. We still want to showcase the great work that our students do. So our contest will continue and we will determine how any programming can occur as we get closer to the Fall. We had a good number of entries this year and are looking forward to sharing the finalists with everyone. Enjoy our finalists, vote for your favorite below, and thank you to all who submitted!